Our target is to enable the Baltic region to become 100% renewable energy powered as soon as possible
ENERGY UNLIMITED is a renewable energy company founded by Rytis Kėvelaitis in May 2021. Rytis Kėvelaitis is a former Vice Minister of Energy of Lithuania for renewable energy & energy efficiency policies.
Since then, he advises international clients such as RWE Renewables, European Climate Foundation and Mainstream Renewable Power on the renewable energy market development in the Baltics.
We aim to expand both our tailored advisory services and greenfield renewable energy project development to meet the increasing demand of renewable electricity in the Baltic energy market.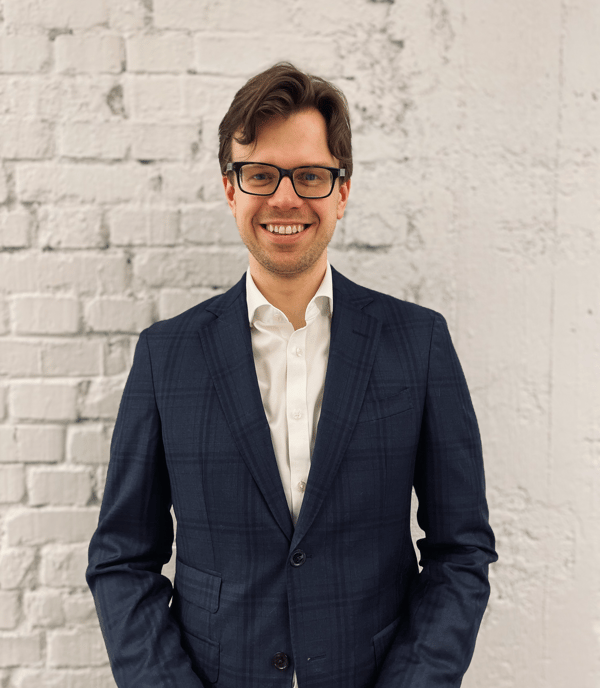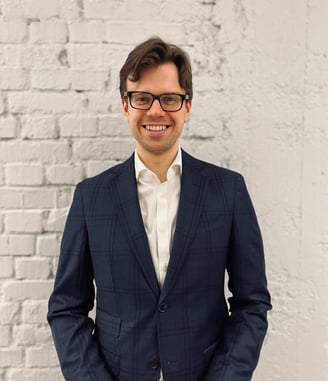 We're located in the Baltics and love this region - thus, we aim to preserve and nourish it.
Our passion for renewable energy translates into fast pace business development.
We value our business partners as well as communities in which renewable energy projects are implemented.
Our projects and activities follow the solar sustainability best practises benchmark.
We're all about renewable energy that brings benefits to the environment and local communities.
+370 627 66111
rytis@unlimited.lt